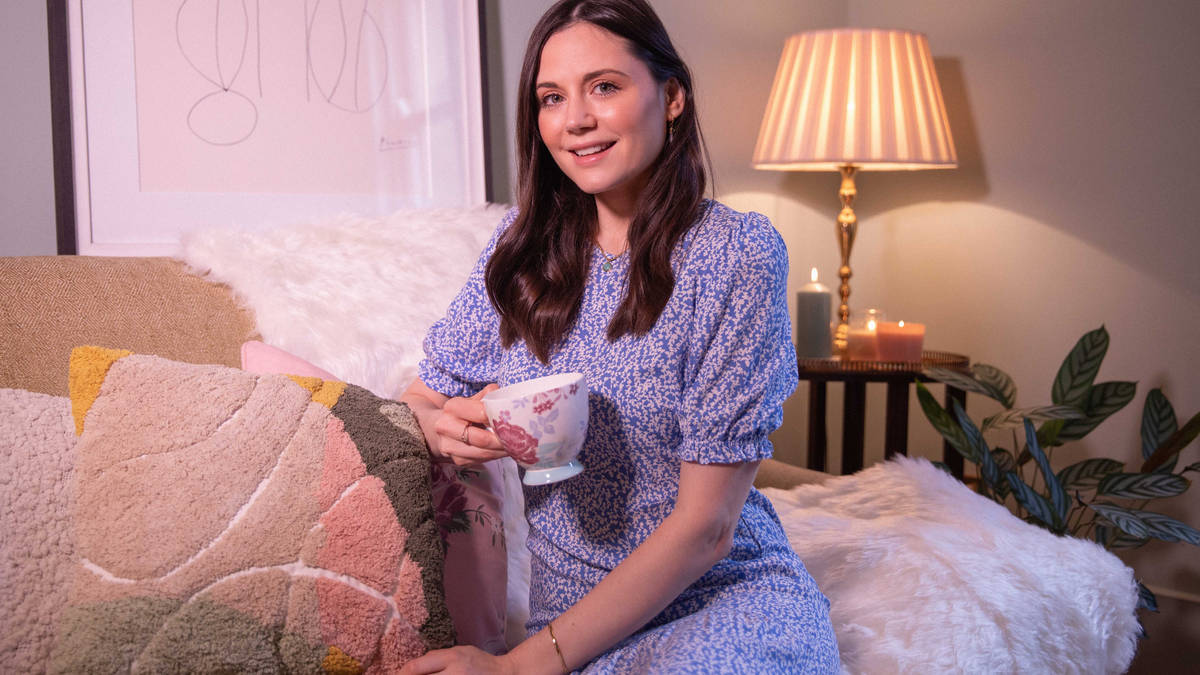 Guests to impress! Easy ideas to make your home perfect to receive your loved ones …
October 18, 2021, 12:01 AM
Lilah Parsons of Heart shares some of the ways she makes her guests feel right at home when they visit her.
One of my favorite things in the world is having people over for dinner or drinks, and I can't wait to make up for all the time we missed last year.
Here are some of my top tips for entertaining – and how to make a good impression doesn't have to cost a lot!
Create memories
When loved ones visit me, I want to make sure they feel really welcome from the moment they arrive.
Then my goal is to make them as comfortable as possible so that we can forget everything about the outside world and really relax, catch up and have a great time together.
As the days get shorter and the nights a bit cooler, I love having a daytime get-together watching movies or series snuggled under a plush plush plaid on the couch with a steaming mug of hot chocolate.
wilko is my go-to for shiny mugs. I really like this oversized floral tea cup.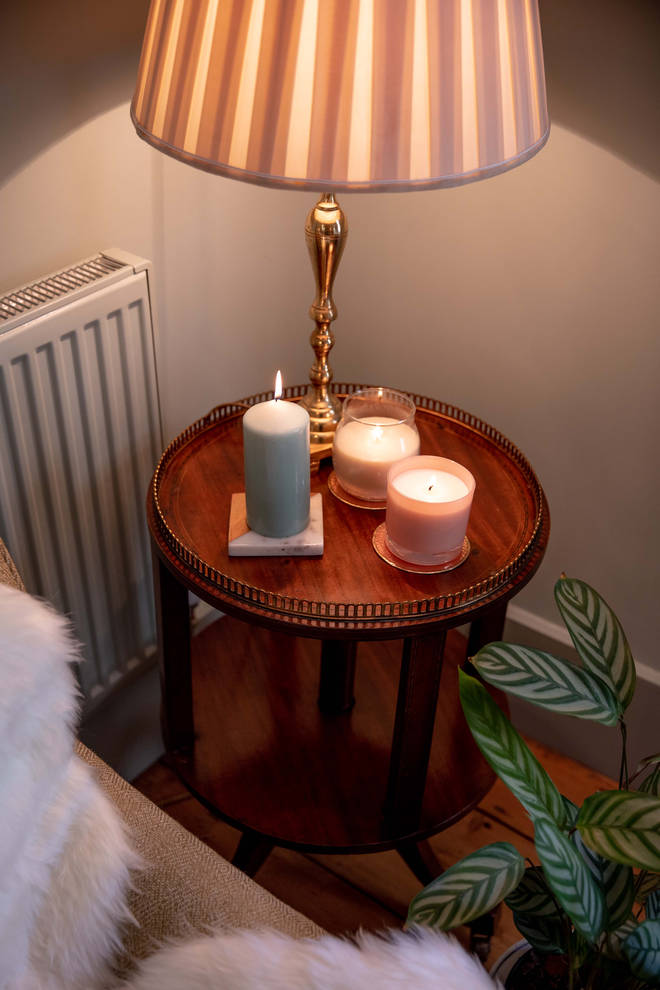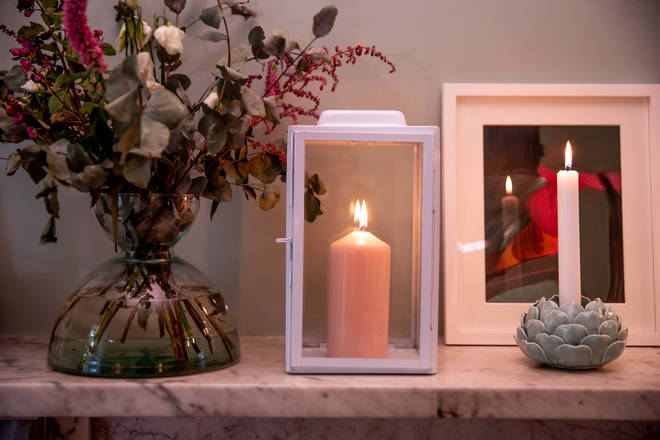 You only need a few pieces to make your home super cozy and you might already have them at home. Carefully arrange the fairy lights and candles to create a lovely warm glow, then have blankets and pillows handy.
When I want to freshen up my living room a bit, I like to buy a few new cushions to enjoy a new trend without a long term commitment.
I recently added a loop and tufted cushion from wilko to my sofa. They are both so soft, perfect for cooler nights.
A fur rug on the back of the sofa can also create a really nice texture to settle in for a few hours chatting with friends.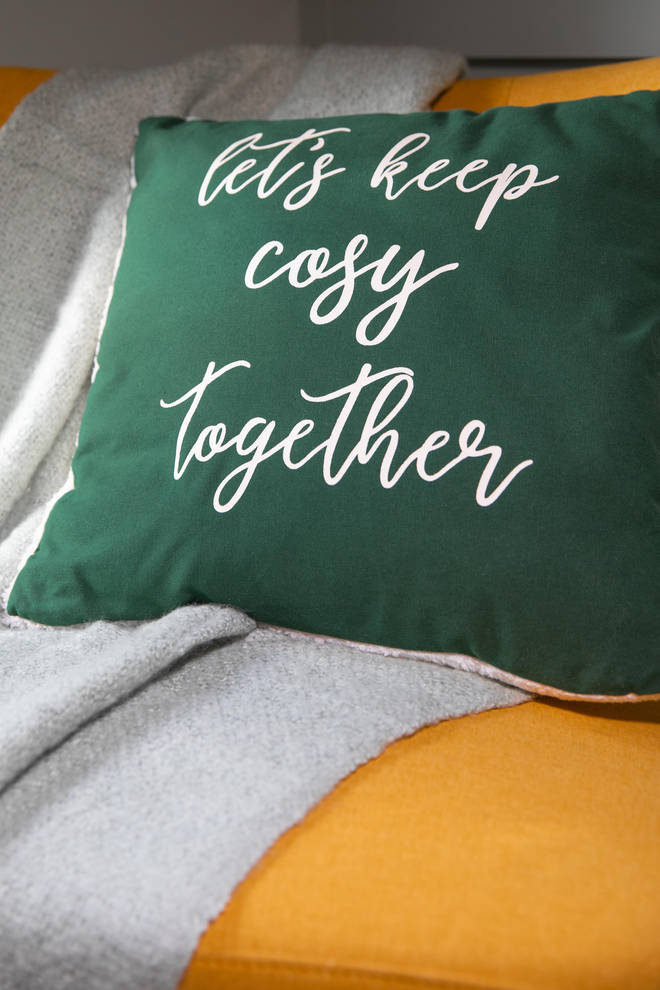 Faux mohair throw, £ 15
Cozy pillow, £ 6
Overnight stays
When I went to visit a friend recently, his spare bedroom gave me a serious hotel vibe. She had folded towels on the bed, left a scented candle burning, and overall it was really welcoming and calm.
It gave me some great ideas for when people come and stay with me, and I am delighted to see a lot of loved ones during the Christmas season.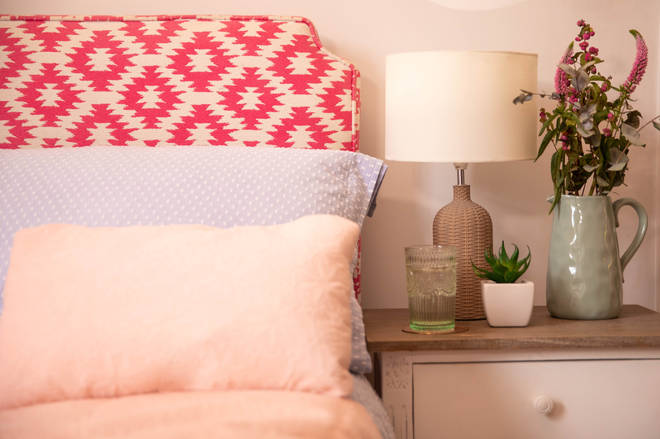 To make visitors really feel at home, I make sure there are plenty of blankets and cushions to keep them comfortable and toasty.
I also like to leave them some small treats like a face mask, a book, or puzzles in a basket for them to help themselves, and of course a scented candle!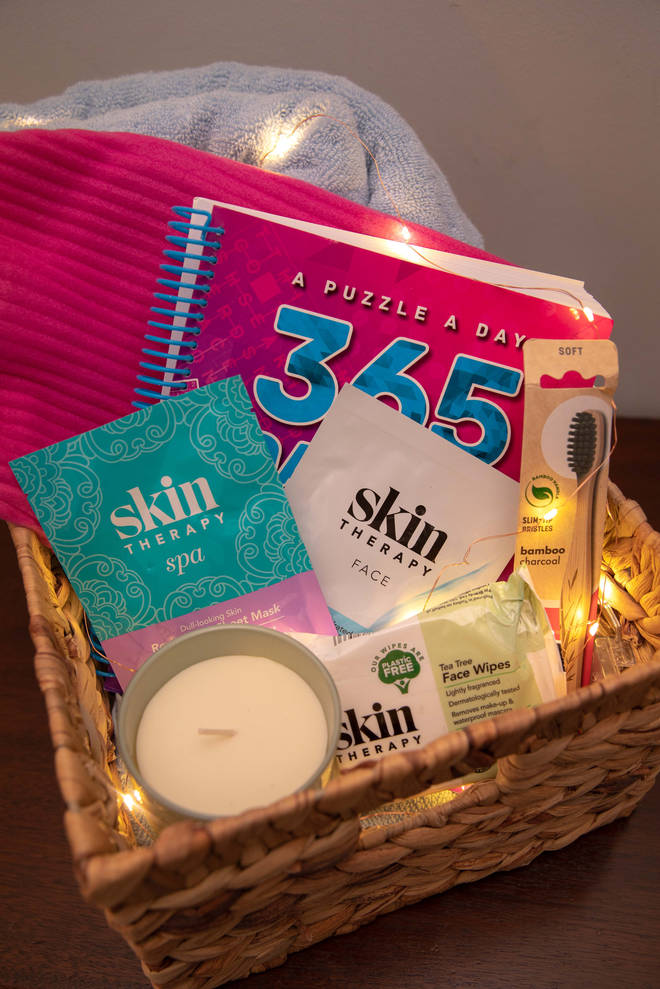 Whenever I stay with people, I take my hot water bottle with me, I'm a bit of an old granny like that, so I also like to give one to my guests.
I am a very relaxed host, I really love that my guests feel free to make a cup of tea or toast if they wake up before me!
Bathroom goals
Having a beautiful, uncluttered bathroom is not only pleasant for your visitors, it's great for you!
A basket full of your cosmetics and products is very neat and can clean a counter in minutes.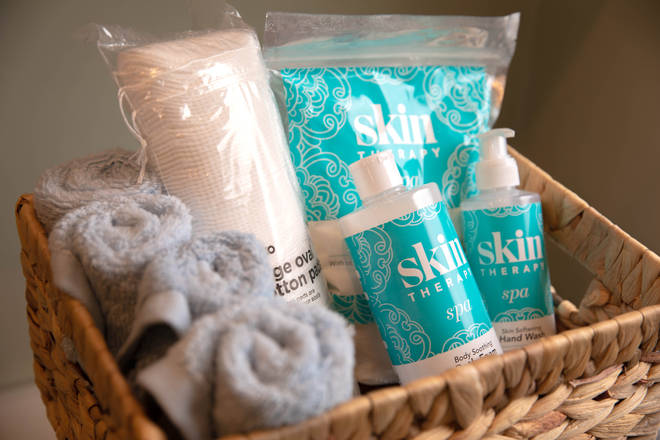 Plants add a splash of color, and if you buy a fake plant from a naturally waxy variety, it can look as convincing as the real one.
It can be nice to offer customers new towels to use, but as long as they are clean, no one will care how old they are.
Gifting beautiful hand soap and lotion is also a great touch for bathrooms, and if you want to do it all and invest in seasonal scents, there is so much to choose from now.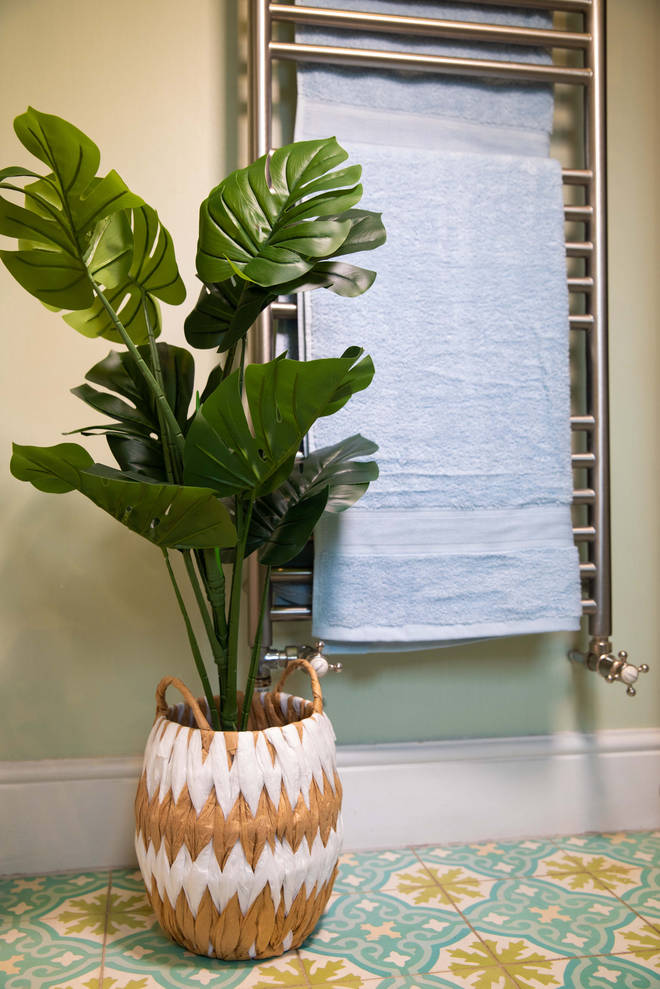 Lilah's Top Tips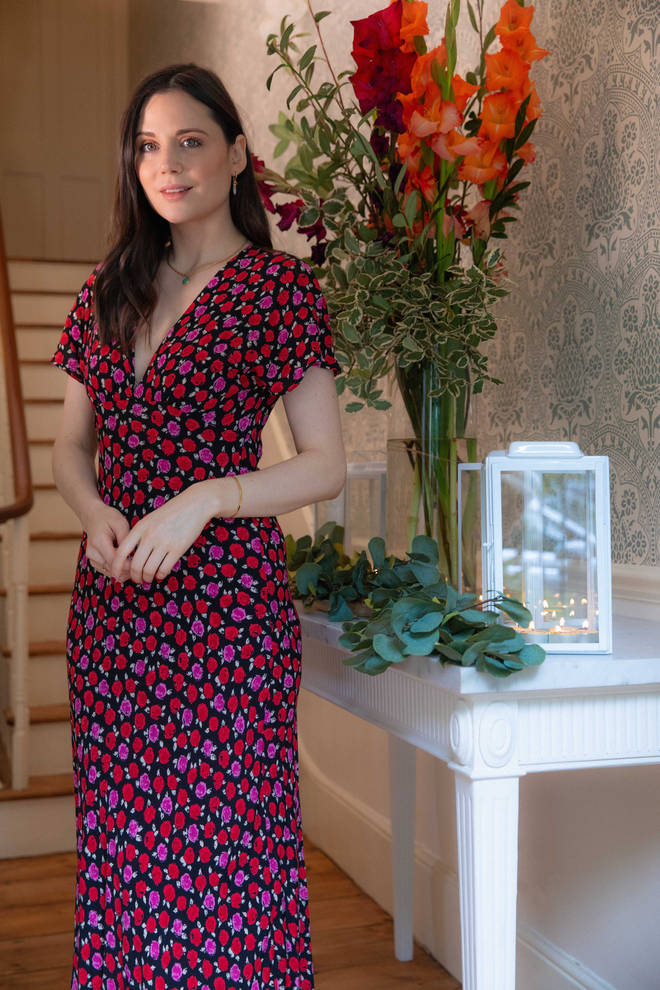 Planning
Make sure you have everything you need a few days in advance, especially food and finger foods.
You want to be able to relax with your guests, not running around the supermarket or wondering what to feed them shortly before they arrive!
I love serving really simple yet delicious snacks like cocktail sausages served with a hot honey mustard dip.
The same goes for drinks; do you have enough mixers? Is there ice in the freezer? Do you have enough glasses?
Storage room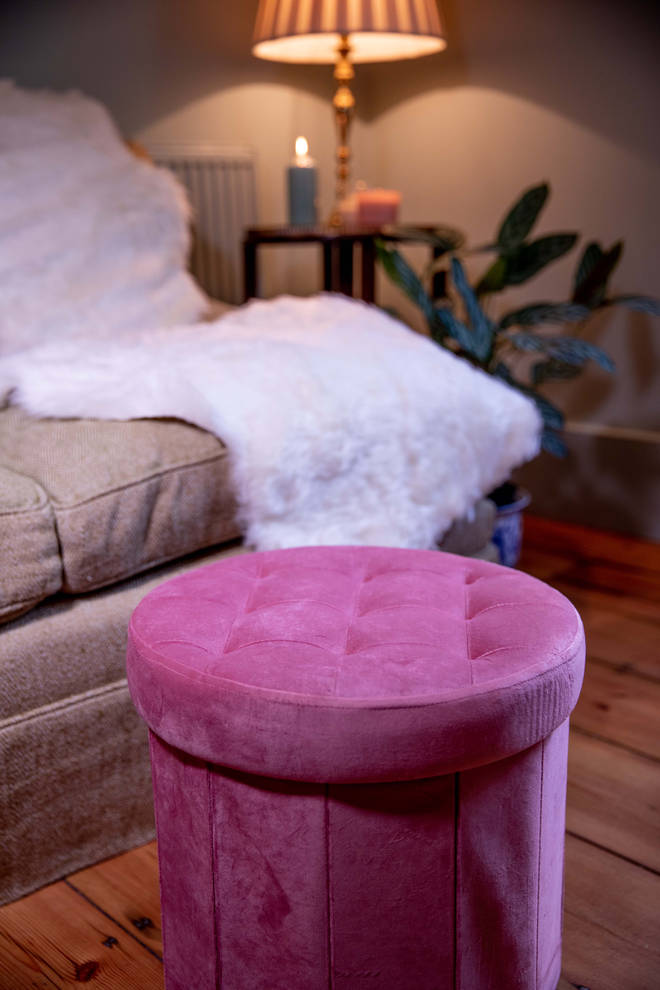 Hide the clutter so you don't have to worry about large storage. Rattan is a huge trend right now and it's a totally affordable way to hide chunks and bobs.
This foldable stool can also be quickly put together to hide all kinds of odds and ends – and doubles as an extra seat!
Make extra room
If you don't have a lot of space to set aside for your guests' drinks and plates, consider investing in a few small folding side tables.
Make sure they have coasters for drinks and plenty of stacks of napkins so people don't feel embarrassed about having sticky fingers.
It's time to bring Christmas! Make your home warm and cozy this winter, make it sparkle this holiday season, and sort all your gifts for friends and family, wilko has your Christmas covered. Click here to discover their ranges.
Plus, we've teamed up with them to give you the chance to win £ 1,000 to give your Christmas that extra sparkle. Enter here.